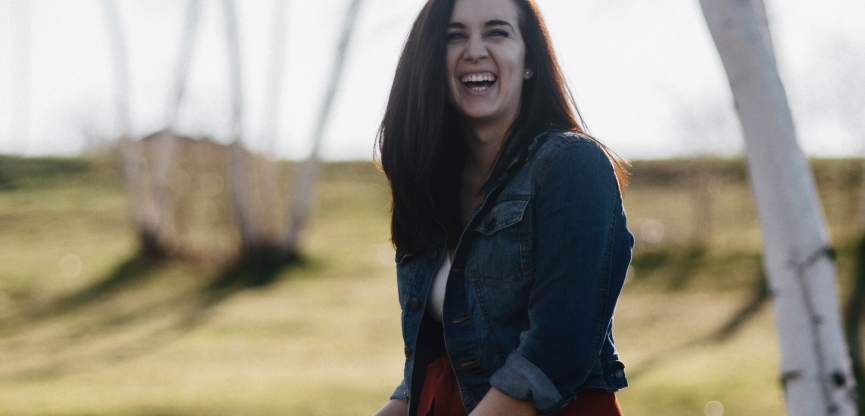 Fantastic Tips and Tricks to be a Confident Actor
Acting is undoubtedly one of the most prized and glamourous careers. Some of the richest people around the world are actors. Apart from being lucrative, it is an industry that allows consistent personal growth of the individuals, unlike other industries where stagnancy is quite common. The main purpose of an actor is to entertain his audience. However, acting has lots of aspects other than entertainment. If one wishes to ways to get confident at scene, he has to undergo rigorous training and be patient throughout the process. This article shall discuss some great tips to hone one's acting skills.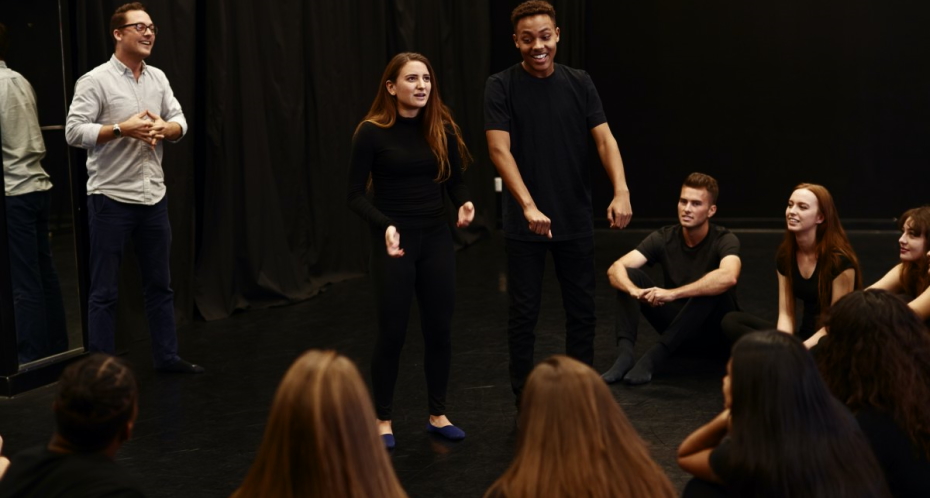 How to Get It Naturally?
For some actors, it comes up all naturally. All the emotions and expressions they portray on screen all seem as original as portraying the real character. This is the first sign of a good actor. When one's acting seems too dramatic and fake, the audience wouldn't prefer watching it. Though it depends on inherent quality to an extent, acting naturally can be learned. For this, there are various good acting institutes, providing great lectures and practical sessions. One must join them and practice diligently. He would turn into a naturally good actor within no time, impressing the viewers and winning their hearts.

Some Secret Tips for Success
Everyone has a secret strategy to follow. Nobody would disclose them to their fellow actors. However, the biggest secret to be a confident actor is to work hard. Just like any other field, this is the only option here. People are practicing for several hours a day, only to get a scene right. One needs to remember that to mark this glittering industry, one needs to show his unique talent to the world. This talent will develop only by consistent efforts.