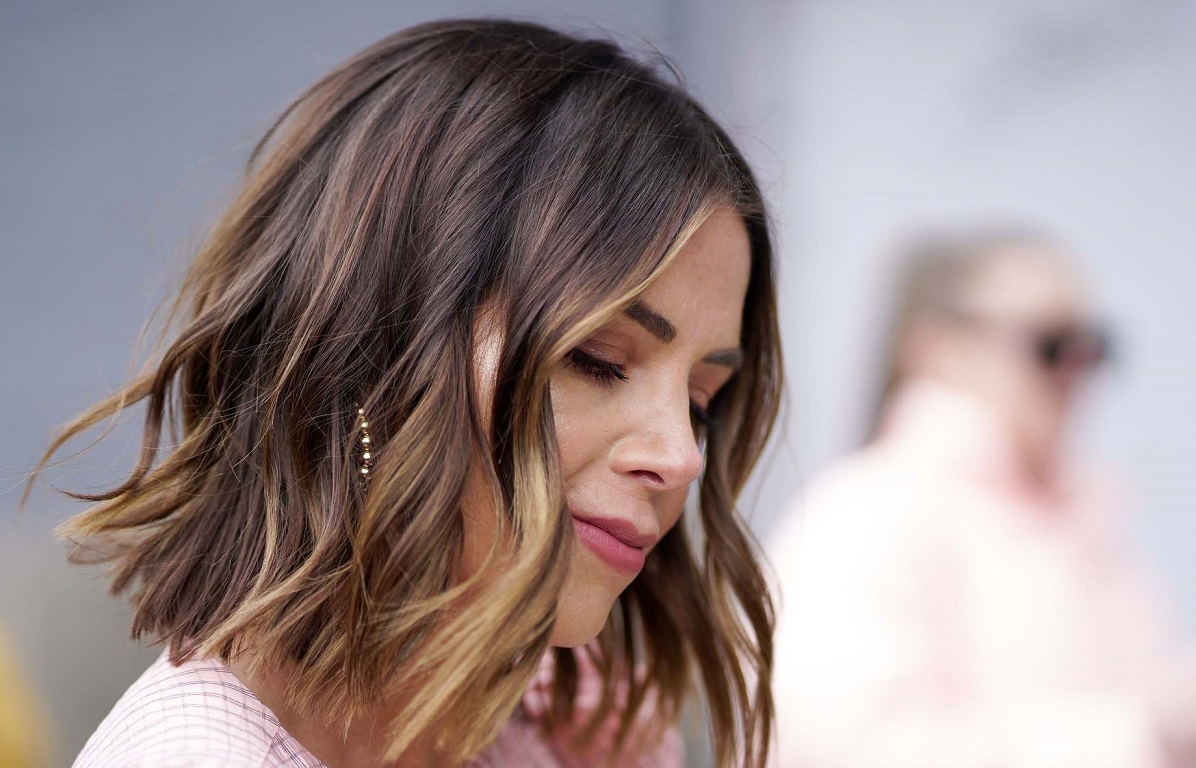 Difference Between Long Layers and Short Layers?
The use of layers gives the appearance of longer, fuller hair. Extra texture and oomph are created by chopping high or low layers into the hair, elevating the next stage's look. To nail the look, weigh your natural hair's thickness and style while choosing what types of layers you like. Long and short layers are equally shared among people of all ages. Layered hairstyles have been every day for decades and don't seem to be going out of style anytime soon. Any red-carpet affair will feature layered hairstyles, both long and short. Understanding the main distinctions between long and short layers can help you create the hairdo of your dreams. The first and the foremost thing is perhaps one's face shape.
What Is the Key Difference Between Long Layers and Short Layers?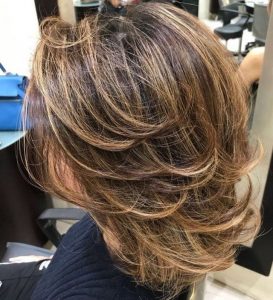 When we talk about long vs short layers, the difference between them depends on specific parameters. A hairstyle will reveal a great deal about your personality. This is why you must take your time when picking a hairstyle. Since the layered haircut is one of the most common and is often mixed with other types to produce a distinctive look, you should be aware of the distinctions between short and long layers. Here are four primary differences between short and long layers to help you determine them better.
Difference Between Layers
The term "long" and "short" refers to the gap between the layers. An extended layer is one on which there is a significant gap between the ends of one layer and the next. On the other side, small layers refer to a design in which the gap between the layers is short.
Design and Styling
Short layers are best if you choose to allow yourself many design choices. Long layers and short layers can appear very different when modelled. Since short layers are subtle, you can adjust your portion and comb your hair in various ways without it becoming too thick or thin in any particular place.
Dimension
People who choose to bring more dimensions to their look can go for short layers. Short layers seem more voluminous since hair continues to flick out somewhat at the end of each strand. Longer layers may assist individuals in reducing the average volume of their haircuts without sacrificing length.
Discretion
Long layering is ideal if you want an overt look, but for a milder form, short layers are preferable. If you want a shaped haircut that is as discreet as practicable, speak with your stylist about a short-layered hairdo that will meet your lifestyle.
Which Is Better? Short Layers Vs Long Layers
Long layering performs best on longer hairstyles, in part because cutting successful long layers into shorter hair is complex. The hair in these other hairstyles is just not long enough to establish enough consistency between the layers' lengths. When applied to every size of hair, short layering looks incredible. Short layers may also be shaped into crops and pixie cuts to give the hair a totally different appearance.