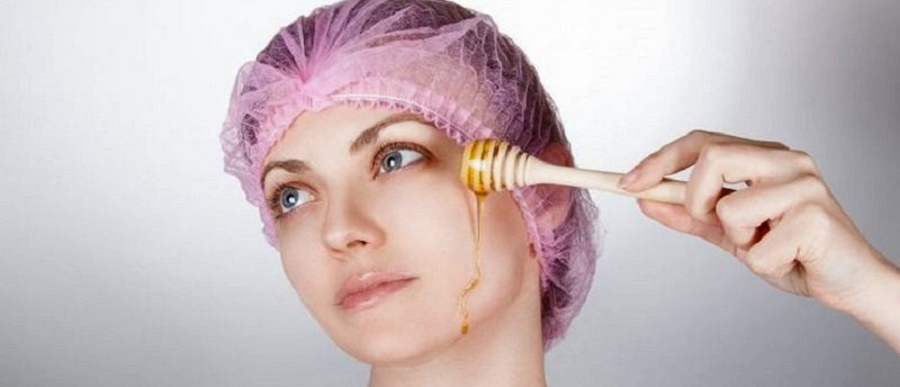 "Honey," a magical potion you were not aware of till today, but after reading this article, you will!!
A secret ingredient that has been hidden in the kitchen for so many years and people still do not recognize its true potential. Yes, "Honey" all one product that can benefit you in multiple ways as it acts as a natural conditioner, lightens up your hair, stimulates strong growth of hair, fights dandruff, and makes your hair shiny and attractive.
All these benefits are present in just a single bottle of honey, and now people would wonder how they did not get to know about it? The answer to this question is quite simple: people are more fancied by the attractive advertisements and miss out on the most effective and supreme ingredients lying in their kitchen pantry itself.
Benefits of honey that generally people are not aware of
Benefits of honey for hair growth: There is no magic spell to make your hair grow on its own, but natural antioxidants gently stimulate your hair follicles, which naturally boosts the hair growth from its roots.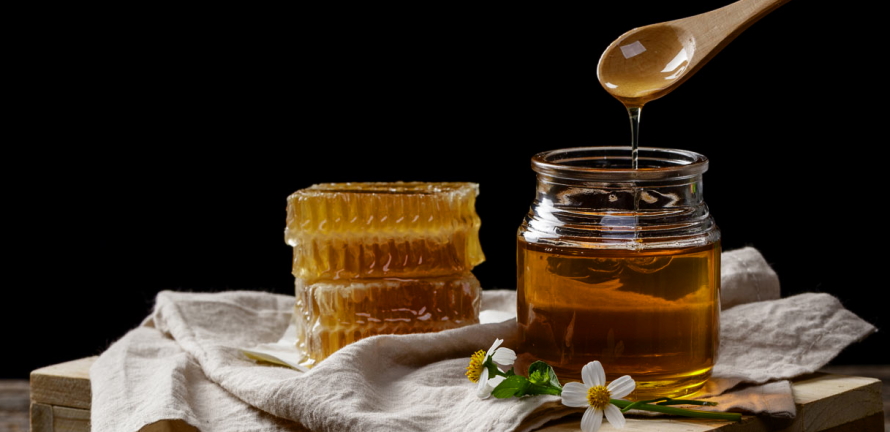 Brightens up the hair: Honey contains an enzyme that slowly releases hydrogen peroxide, which is known for its qualities of brightening and smoothening the hair strands. That means the more time you let the honey sit on your hair scalp and sit in the sun; the brighter your hair would shine afterward. It will get a smooth, glowing finish after a good wash. Honey also has the proper moisturizing power, which lets your hair gain its natural shine back again.
Fights dandruff over seasons: Honey also packs all the necessary antibacterial and antifungal properties, which fights back dandruff over time. Our scalp gets healed over time as well as the redness and itching are removed in a while.
So, how to make more use of honey other than edible uses?
The above points are quite evident that honey does hold many medical benefits for us, and it just requires our attention in the right manner. Do you know that people make hair masks with honey? You did not. That's why you lack behind in making the most use of this golden product. A product can make us a lot healthier ever before and boost our immunity to fight foreign bacteria's and germs!