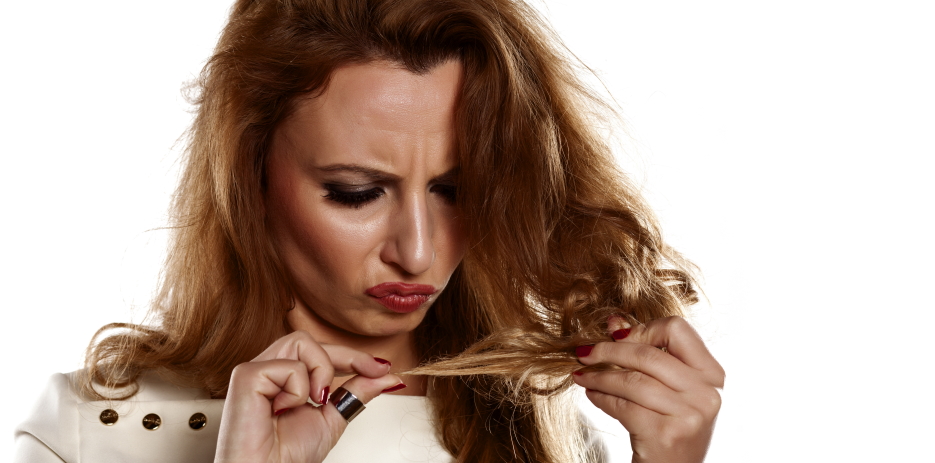 Discussing the Important Common Dry Hair Causes
Every single part of our body has a role to play. Our hairs too have an important use in our day to day life. Drying of hair is a sign, which most of us might face at some point or other. The real reason varies from person to person, their gender, body composition, etc. There have been various research going on, trying to find dry hair causes. Everyone desires beautiful glamourous hair, while dry hair isn't attractive at all. Many problems come along with dry hair. This article would discuss fantastic tips for recovering from dry hair.
What are the Causes Behind?
As told earlier, there can be several reasons behind this. Some of them are.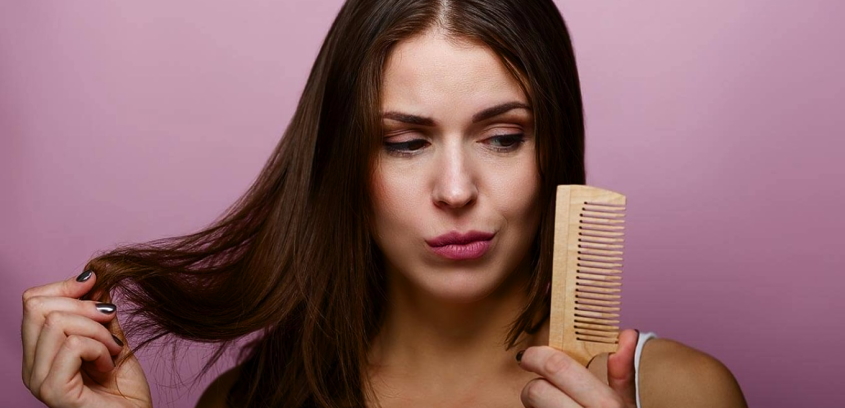 Climate is a major determinant of hair quality. Living in a hot and harsh climate can turn your hair dry and rough.
One should not shampoo excessively. This is because doing so removes the natural oils from your hair, leaving it dry. Once or twice, a week is fine.
Excess use of blow dryers, straighteners, and other equipment might harm your hair in the end. It is a reason behind dry hair.
Using low-quality products is harmful to your hair. These products usually contain harmful chemicals, which cannot be tolerated by the hair.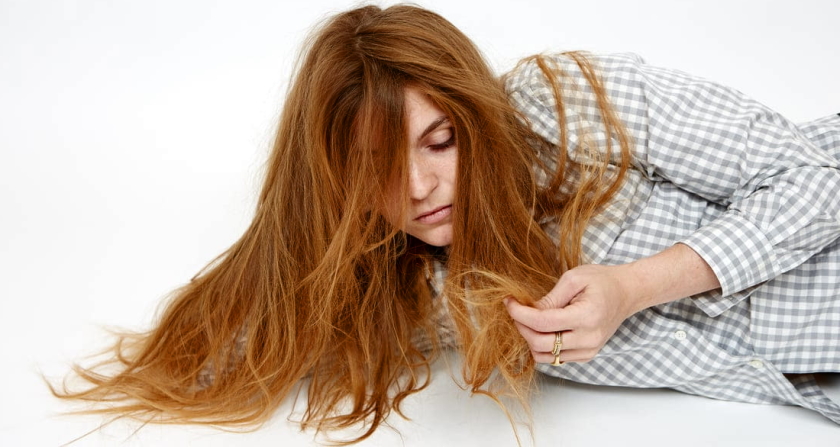 Tips for Prevention
Treating dry hair as a sign of is not tough. There are hundreds of products available in the market, some effective; some aren't. In such a scenario, the best option would be to consult a professional. One can follow his advice a buy the needed products from the market and continue the treatment accordingly.
There are many natural treatments at home. Curd is a great agent for moisturizing one's hair naturally. Apart from that, one can have a diet rich in vitamins needed for glowing hair. Following these tips would surely solve one's problem.