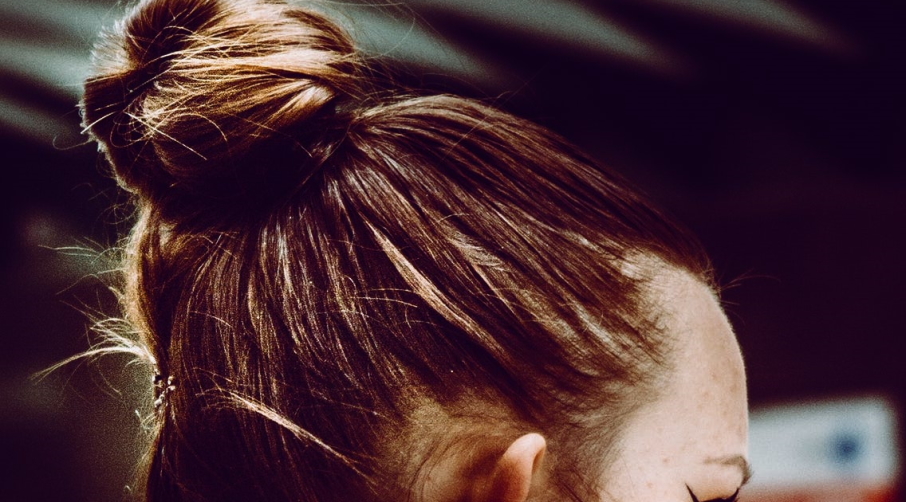 Different Ways to Deal With Greasy Hair That Everyone Should Know About
People are becoming very busy in their work and life that they cannot take out time to spend on their skincare or health. Sometimes, people even forget to eat or drink when they become invested in their work. This has a bad consequence on their health and lifestyle. They have to do activities in keeping their health and body in mind.
Many people are dealing with greasy hair which makes their hair chapped and sticky. Many websites will provide you with several ways to deal with greasy hair. You can find the solution that fits your hair type and choice.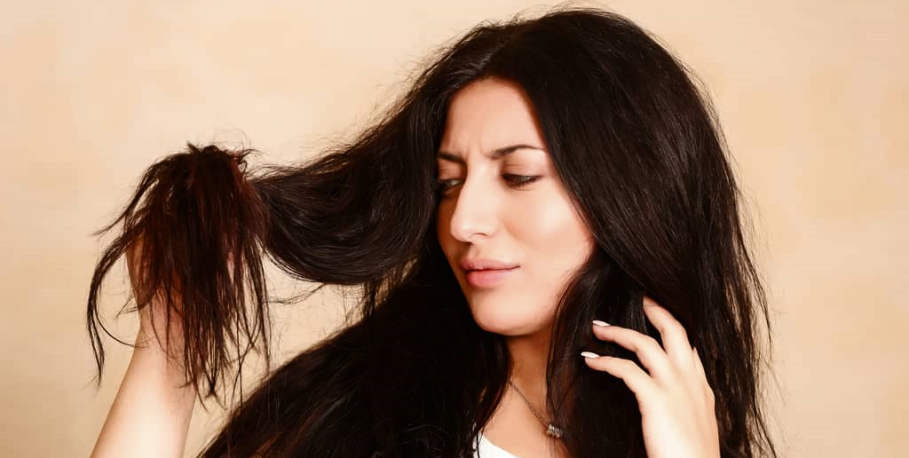 Things you should keep in mind while washing your hair
Healthy hair or skin routine is very important to maintain its condition. The skin and hair are exposed to the environment so it might get damaged easily. The best thing is to wash your hair properly but people do it wrong and make its quality worse than it was before. The process of washing your hair is simple but you must remember the right steps to do it.
The first step is to keep the scalp away from the conditioner to avoid any extra nourishment that might harm it. Even in winter, hair should not be washed with hot water because it makes it unmanageable and frizzy. You can go for a mix of hot and cold water in winter.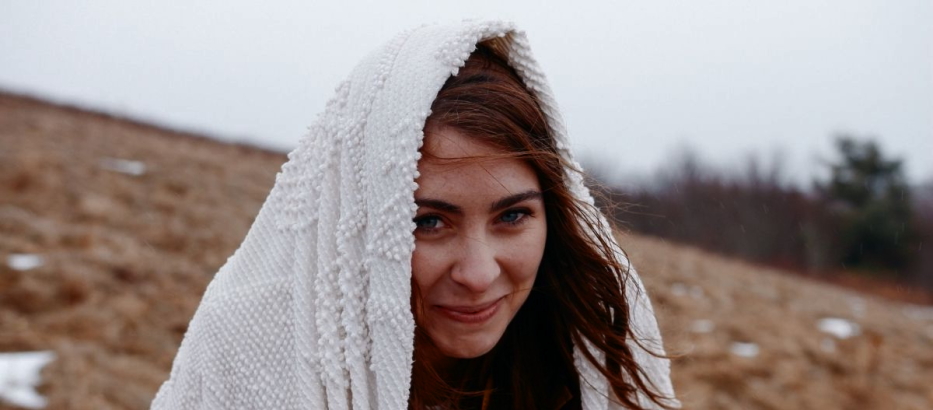 Tips to keep in mind to get rid of greasy hair
Greasy or oily hair means that the scalp is oily. It makes your hair volume less and makes it look sticky. The best method is to shampoo your hair daily. It will make the oil amount less every day. It is a bad feeling when your hair is not in the best manner but you should not be hard on your hair. Choosing the wrong shampoo and washing hair make it greasy and does not make any changes in your hair. Even if you try any homemade mask, you should go gentle with it.
The main motive of the conditioner is to bring moisture to your hair so it does not become frizzy after washing. The amount of conditioner should be kept in mind according to your hair. The scalp is the most important thing because the roots are present there only. Do not put a lot of pressure on your scalp to get instant results.