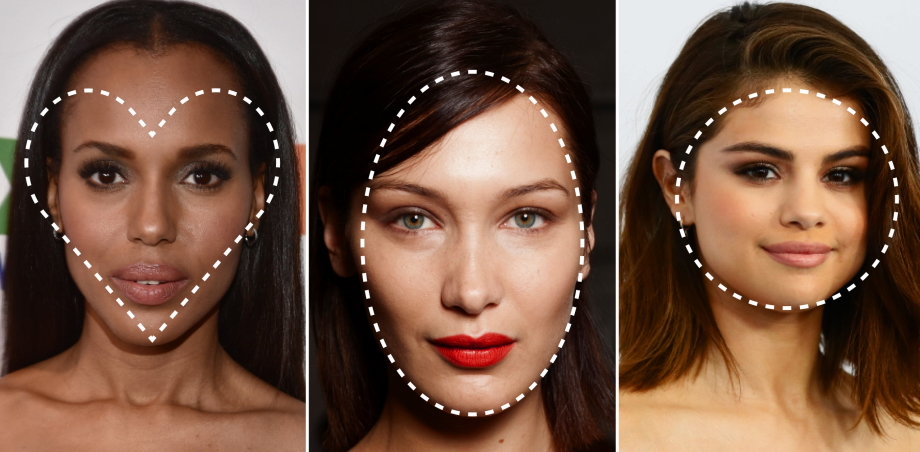 Try the best hairstyles for a face shape and increase your beauty
Every people possess a unique face. Despite the shape and structure, people should love and care for their faces. Choosing a hairstyle sometimes becomes difficult. In this article, you can learn about the best hairstyles for a face shape. People are often worried when they have a long face. Women with long faces are much concerned about their hairstyle. Listed below are some of the few hairstyles that suit a long face.
Some of the hairstyles for a long face
Deep Side Parting: Some of the women look for a style that is simple and easy. Try to keep a bob haircut. The style makes it look classy.
Shaggy Bob: Keeping a shaggy bob haircut can look beautiful on your long face. The side parting provides a huge amount of volume on one side. It balances the length of your face and hair.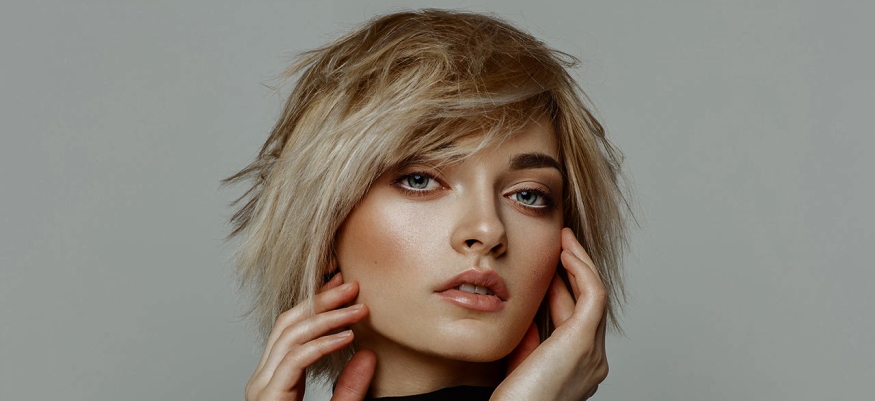 Centre Parted Hairstyle: Try leaving your hair loose from the middle and try covering the corners. The curls help you to look good as well as the hairstyle.
Swoopy Bangs: It helps to add a lot of fullness to your face. The haircut is easy to manage and requires very little effort. The style helps you to look beautiful and smart in many ways.
Choppy Cut: You can try to add some depth to your hair with this style. It helps your face to look beautiful and shorter.
Wavy Hairstyle with a Messy Cut: Wavy hairstyles look elegant and stylish. Try to make the parting deep for a better look to your long face.
Loose Waves: Having loose waves is perfect for every long face. It helps to round out your face with twists and waves.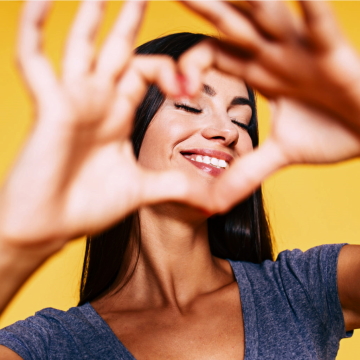 Full Tousled Layers: Try creating fuller looks, and big waves with layers are a perfect match for your long face. The volume is quite attractive and beautiful, and so is the shape.
Wispy Fringe: Having a wispy fringe helps your face to look slimmer. It also helps to maintain your locks. It can also be done with thin hair. The style is unique, and your hair looks thick, even if you have less volume.
Curtain Bangs: Curtain bangs are always in trend. They do not hide the length of your face. But, they can seriously accentuate your eyes and cheekbones. The style is easy to make and maintain.
You can try some of the hairstyle suits a long face with the help of this article. You can also try for some more alternatives that can suit your long face.